Greed & Pump (Original Game Soundtrack Loops)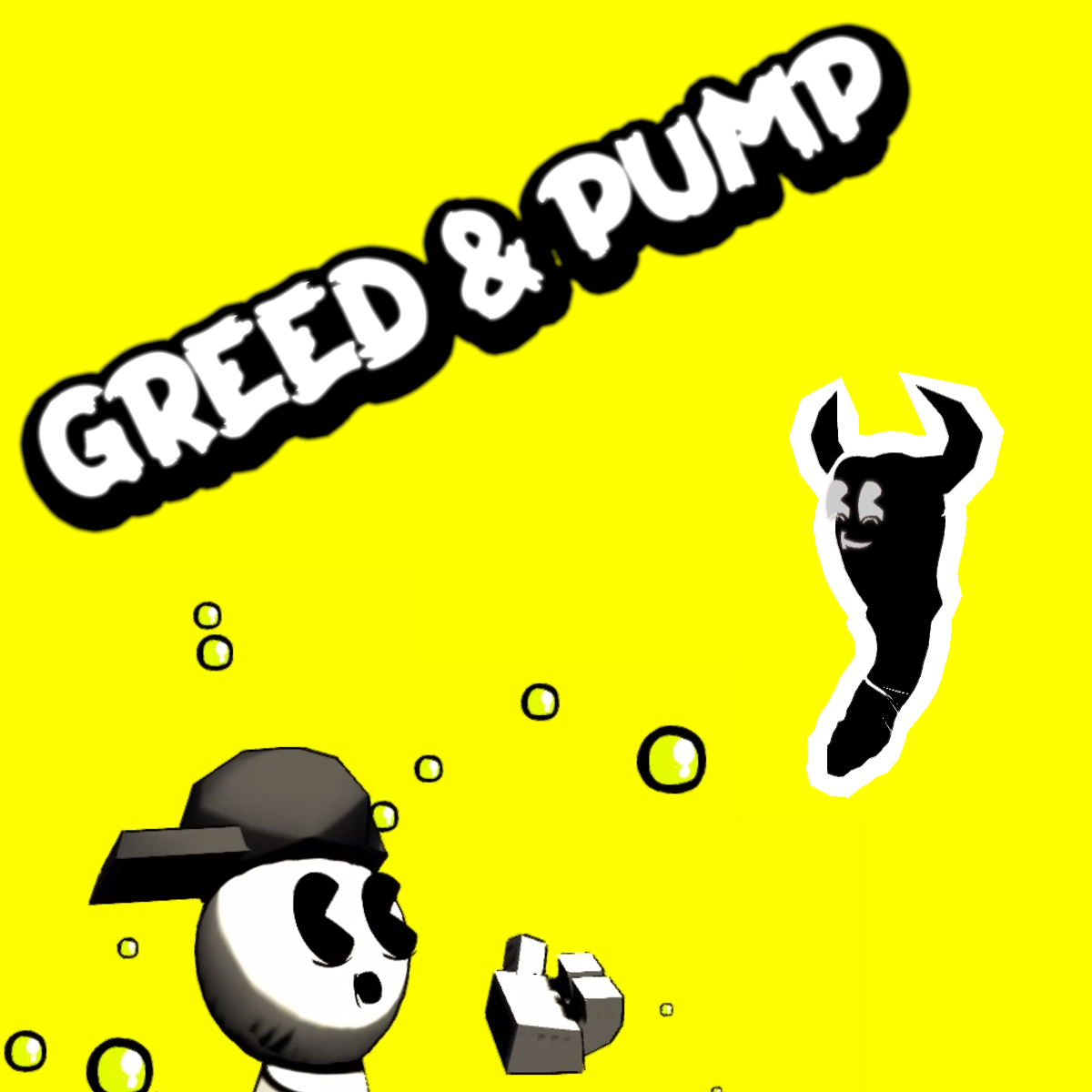 Released: September 8th, 2021
Greed & Pump is the name of the game I made music for in the Brackeys 2021.2 game jam. It's a platformer about a hip-hop artist named Mac Pump who makes a deal with the devil named Greed to become wealthy.
Play the game here: https://infinitegamesds.itch.io/greed-pump
Links

Songs
Descriptions
Gold In My Eyes
This is the title track for the main menu. Total bopper!
Break It Down (Tutorial)
As the title says, this is the track for the tutorial level. Inspired by the track Break It Down from Dope Beets.
Greed & Pump State of Mind
This track is for the first level of the game. Inspired by N.Y. State of Mind by Nas.
Jazz Number
This track is for the Casino level of the game. It's one of the few attempts I've made to make actual jazz music!
Vapor Station
The final level of the game. Has classic space level vibes like Sonic Adventure 2 or something similar.